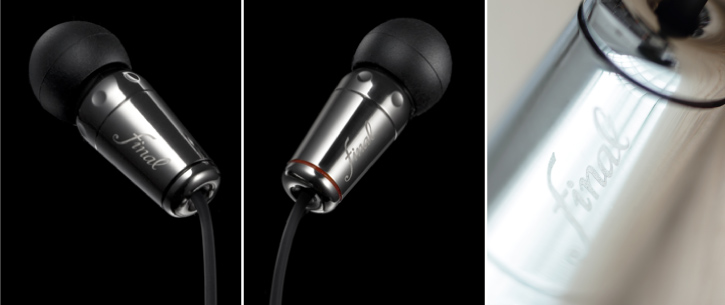 Hi Guys,

this is my second review on a new earphone, just in time that my friend is looking for a good earphone, I w
as recommend him to look for this Final Audio Design brand.

He loves detail, clarity type of earphone, and mostly enjoys vocal, acoustic music type.
And hey!! He picked a final audio adagio V!!

I didn't expect this will happen, but well, i got his permission to loan the unit and do a review (Hope final audio design will pay me commission for this =P).

he did a intensive 100 hours burn in, which save up my time to do for him, so I can do a quick jock up what is the advantages/disadvantages in this earphone.

Packaging & Accessories

Packaging looks normal, again with bunch of Japanese on the box, basically I couldn't bother to read them, it is not fancy on the outlook, the printing is kinda plain, it's not outstanding looking.

However the best part comes on the hardcase they provide, OH mighty lord I love them!!
They are amazing, extraordinary and elegant……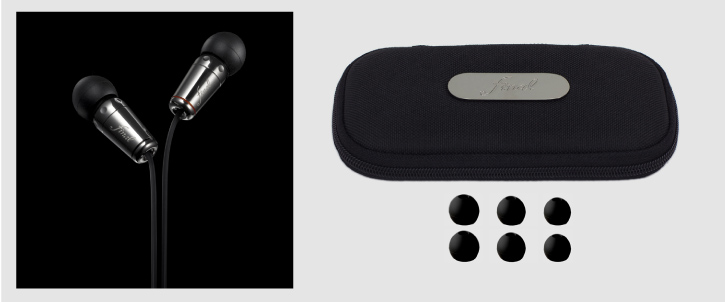 It is kind of fabric type material, the hard case presented in pretty big size, so it seem designed to fit a couple of earphone plus accessories inside, I believe it can fit extra tiny amplifier without problem. (You can fit in cash note if you want, it just looks like a small wallet.)
A silver chrome shinny plate with "Final" stick on the top of the case, very nicely done and premium looking, there are compartments inside the case for convenient usage.
Nothing fancy on the sleeves, 3 pairs with different sizes to suit your ear-canal.


Design & Fitting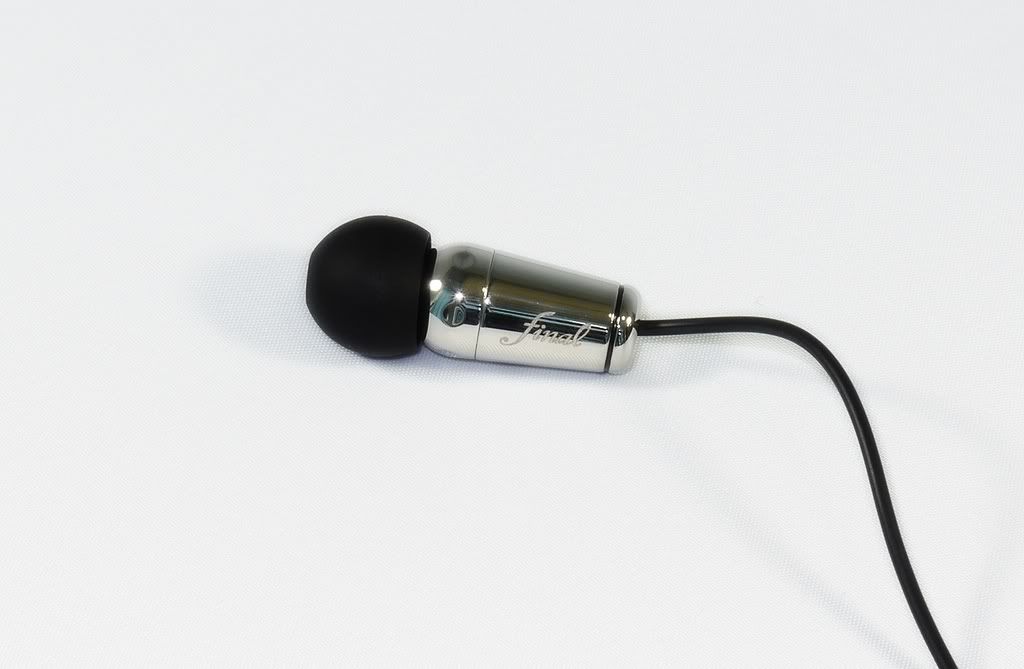 Design is quite unique, some people do mention it is close to ortofon EQ5 design, as they are not following standard L shape earphone design which cable connection and body nozzle are not in straight line, while this earphone ditches the traditional.
According to their website, it is actually one of their sound tuning design which can unload more direct and transparent sound. Be frank, I wonder this time they didn't use their special custom BAM driver, instead of an 8mm Dynamic Driver which quite different compare with EQ5 as a BA driver.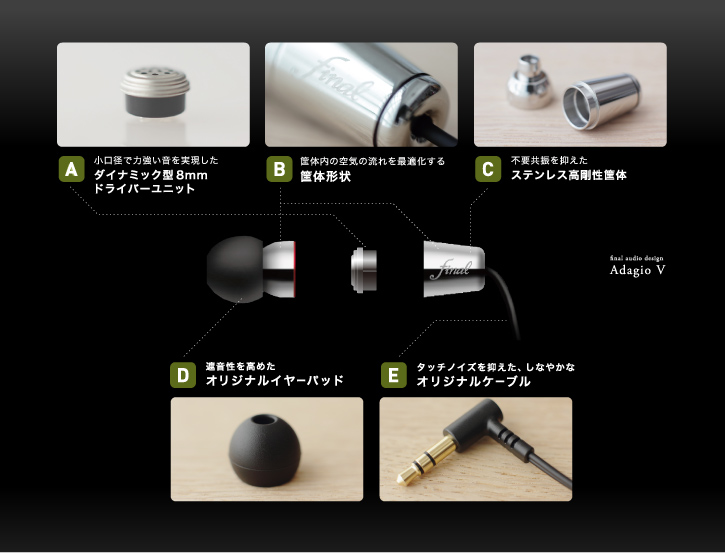 Housing design is glossy and exclusive, it is designed by using stainless steel, specially choose to achieve powerful sound, improve speed and cancel unwanted resonance, it is quite reflecting in the sound generated from the earphone. So far I only know they come in silver/mirror finishing, which provide an extra plus to people who love design + sounding earphone.
Tiny red & black circle at the end of the earphone to help identify left and right side.

I love them a lot, it's not a straight line dull design with plastic feeling, and it has weight!! You feel the heavy metal bumping when you hit with different objects.
It feels exotic, but be careful of the death of finger print. Glove handling is recommend (LOL joking)

Fitting is perfect, I don't feel any weight shifting due to the housing, and isolation is close to amazing.
The housing surprisingly doesn't provide any blockage for insertion to your ear, initially I thought it will be a hassle, but everything seem fine and comfortable when I insert into my ear.

Easy pansy!!


Sound Impression
This time I choose wide range of music to have a try out, different spectrum from all kinds of genre.
The source will be Ipod Classic
à
Final Audio Adagio V, to keep the review as original as possible
The songs I used :

Il Divo – Isabel
Lady Antebellum – Need you now
Johannes Linstead – Hour of the lamps
Foo Fighter – Pretender

Adagio V Main signature:
*details
*Clinical listening
*relax atmosphere
*good separation
*accurate positioning
*average soundstage
*balance
*Speed

Adagio V can handle most of them without much problem, considering a great all rounder, however there are few point lacking in my opinion. With the songs I tested, Adagio V perform very natural and relaxing listening, especially acoustic guitar and vocal, it is smooth, detail and amazing texture. Bass is adequate, it provides the speed, however slight lack on impact and decay.

Treble – Smooth transition, reached the top end sweet spot, it is on the bright side, however there's no sharpy piece into my earphone, for long hour listening there's no fatigue to be found.
On high note, transparency and every details I can spot them easily, they basically auto flow into my ears. Separation is remarkable in this earphone, with music instruments such as Johannes linstead present, they are nicely done and divide provide, each instrument has their own characteristic and positioning, solid and clean. Besides, it has very good handling on layering too.

Mid – Can be considering towards thinner side if compare with earphone such as shure, westone, the signature is more like Phonak Audeo series. It is natural, balance , clear and crispy.
Relaxing listening, there's no bloom and edgy, dynamic extension is fast and clean, however there is roll off for the decay effect.
Vocal is sweet, especially female presentation, it can hook you up for several hours mainly for vocal listening.

Bass – Adequate, but not enough for certain degree, for me personally it's fine piece, as least you won't be getting a boomy and bloated bass sound earphone to cover everything.
You get the speed and quantity but less impact and texture. In certain song, the bass won't be the outstanding part, basically you might need to focus and find the bass exist, but overall presentation of the bass still towards a clear cut and easy listening. The strong point of the earphone doesn't lies in low bass.


Conclusion :
For the price, is it worth it? Well it's a hard question as they really depend on personal opinion, I wouldn't put value money in first point to judge an earphone as it might too one sided and extreme.
I only can point out the good/bad points of the earphone, in term of design, fitting, sounding. Whether it can be your best choice, I believe you can compare with other reviews to make the final decision.
Final Audio Adagio V is a fine piece of equipment to my opinion, my personal experience it can be consider a very unique in most of the aspects.
Will I regret if I'm the one who bought it in the first place instead of my friend?
Definitely hell no! as I love the design, fitting and sound.

My last word "you did a good job my friend, now it's has become my possession of the earphone."